Laccma Aesthetic & Laser Center

CALL NOW! FREE CONSULTATION & SKIN ANALYSIS

(310) 844-0123

The Alternative Treatments and The Palomar Q-YAG 5

Removing a professionally applied tattoo is usually a fading process that requires a series of treatments spaced approximately 4-6 weeks apart. Though there are many factors involved in completely removing unwanted tattoos.A tattoo's color, depth, type, size and the chemical composition of the ink all affect how it responds to laser light. Most tattoos require 8-12 or more treatment sessions for complete removal. Although small, single color tattoos can sometimes be removed in fewer sessions.

Whether some are trying to lightening a Tattoo to get it redesigned or covered; or even getting rid of that "Ex's " name that seems to never go away; Tattoo Removal, has always been a hard decision to make.The alternatives to Laser Tattoo Removal include surgical excision, salabrasion (using salt to burn away layers of skin), and chemical peels( using Acid to burn layers of the skin). These methods not only cause scars but can also be painful.Laser Tattoo Removal, with the Palomar Q-YAG 5 is a state-of -the-art treatment that yields excellent results without the perils and disadvantages of other procedures.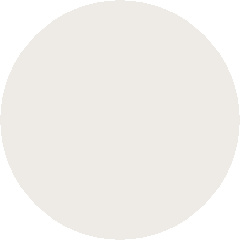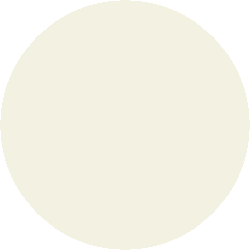 remove unwanted tattoo

freedom to change your mind

enjoy a fresh start and erase the past

The Palomar Q-YAG 5 deliver very short pulsed of high intensity light into the treated area. The tattoo inks and pigments then selectively absorbs the light without destroying the normal surrounding skin tissue in the process. The tattoo is dissolved into smaller ink particles that are harmless removed by the body's immune system in the weeks following treatment. Post care instructions will be given by Dr. Iluore

No. Most of our patients say that the laser treatment feels like being snapped by a rubber band and that the discomfort is roughly equivalent to having a tattoo put on. In most cases you may be able to resume your normal activities immediately following treatment. Topical analgesic is also available to numb the area being treated.

How many treatments will it required?

How much will Laser Tattoo Removal cost?

Initial consultation are free. When you come for your consultation, we will measure your tattoo and let you know how much each treatment cost. We offer affordable pricing. Ask about our current price specials.

Laccma Aesthetic & Laser Center

CALL NOW! FREE CONSULTATION & SKIN ANALYSIS

(310) 844-0123


Welcome to DoctorsChoices.com